Solstice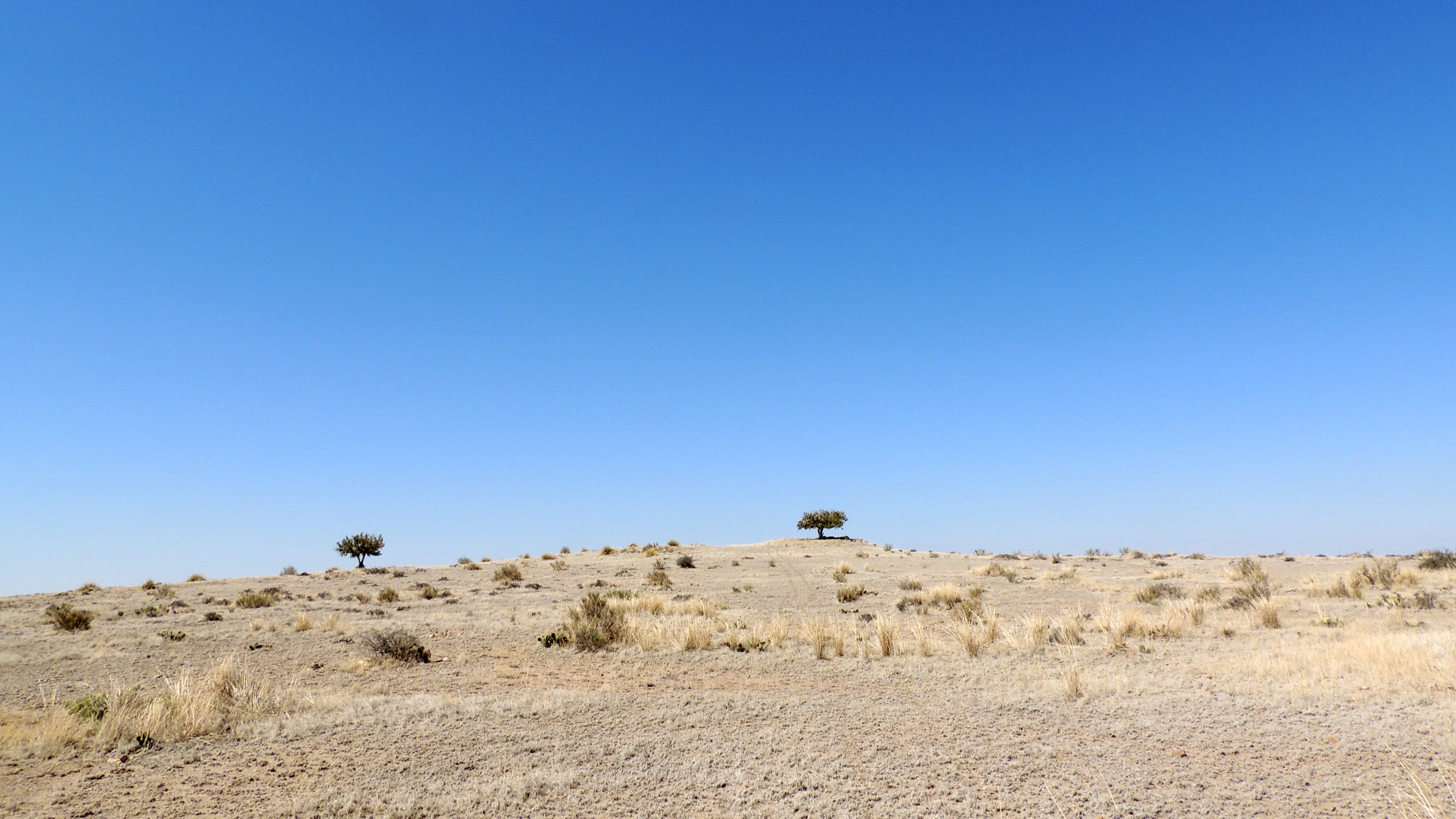 Solstice | Still image from video | sound | 26:25 loop | Leaving the Shade @ Sur la Montagne, Torstrasse, Berlin
"Solstice" delves into the fascinating concept of temporal progression, guiding us through the cycles of approaching and receding from the solstice - the apex of daylight hours in a year. What was once a celebration of beauty and illumination has evolved into a poignant contemplation of our ever-changing world. The video portion of this art installation was shot against the striking backdrop of Marfa, Texas.
Pennington invites you to reflect upon the evolving significance of the year's longest day. With our planet's climate progressively warming, the solstice sheds its conventional aura of anticipation and adopts a new identity - one tinged with apprehension. The symbolic journey towards the solstice now encapsulates not only the passage of seasons but also the impending consequences of environmental transformation.
With insight, the installation captures this shift in perspective in "Solstice," as it explores the intricate relationship among time, nature, technology, and human impact. Through vivid strokes and innovative media, a visual narrative emerges, compelling us to confront the aftermath of our choices. As we journey beyond the solstice, these artworks prompt us to consider the future state of our environment. What lies on the horizon beyond this juncture? How will the canvas of our world take shape?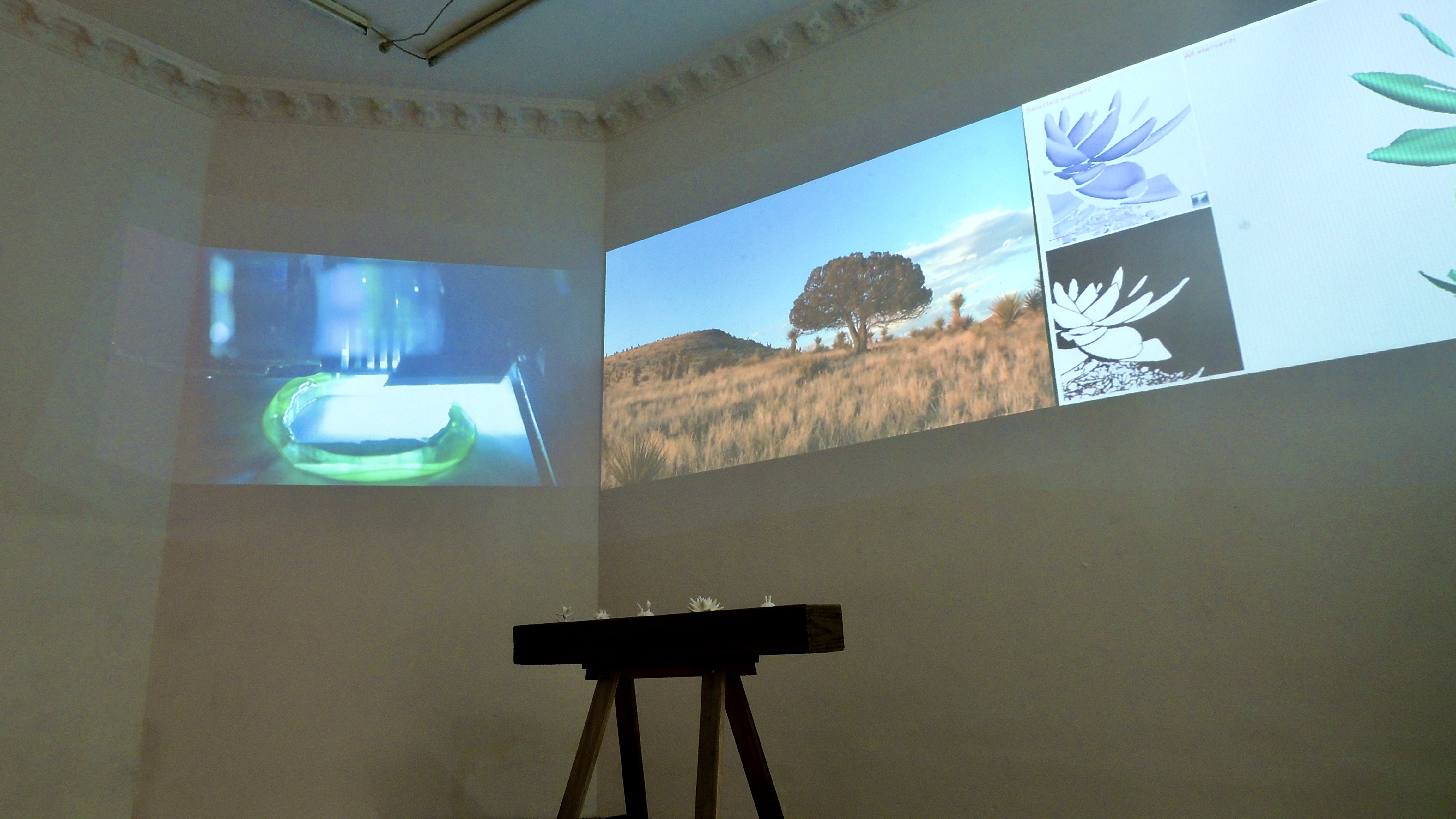 Solstice | Still image from video | sound | 26:25 loop | Leaving the Shade, Sur la Montagne, Torstrasse, Berlin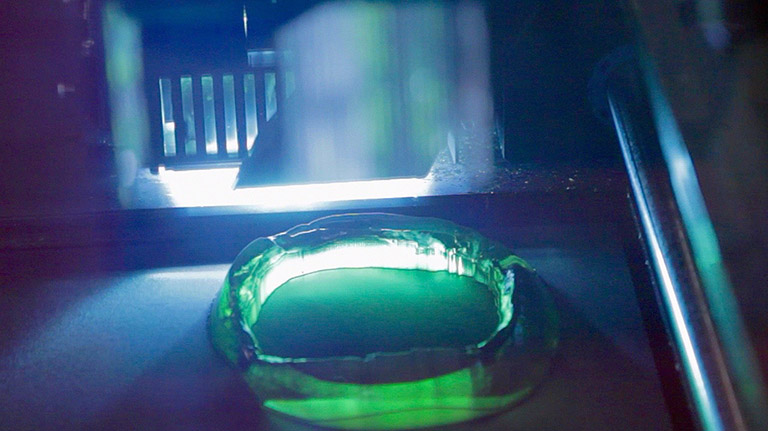 Solstice | Still image from video | sound | 26:25 loop | Leaving the Shade, Sur la Montagne, Torstrasse, Berlin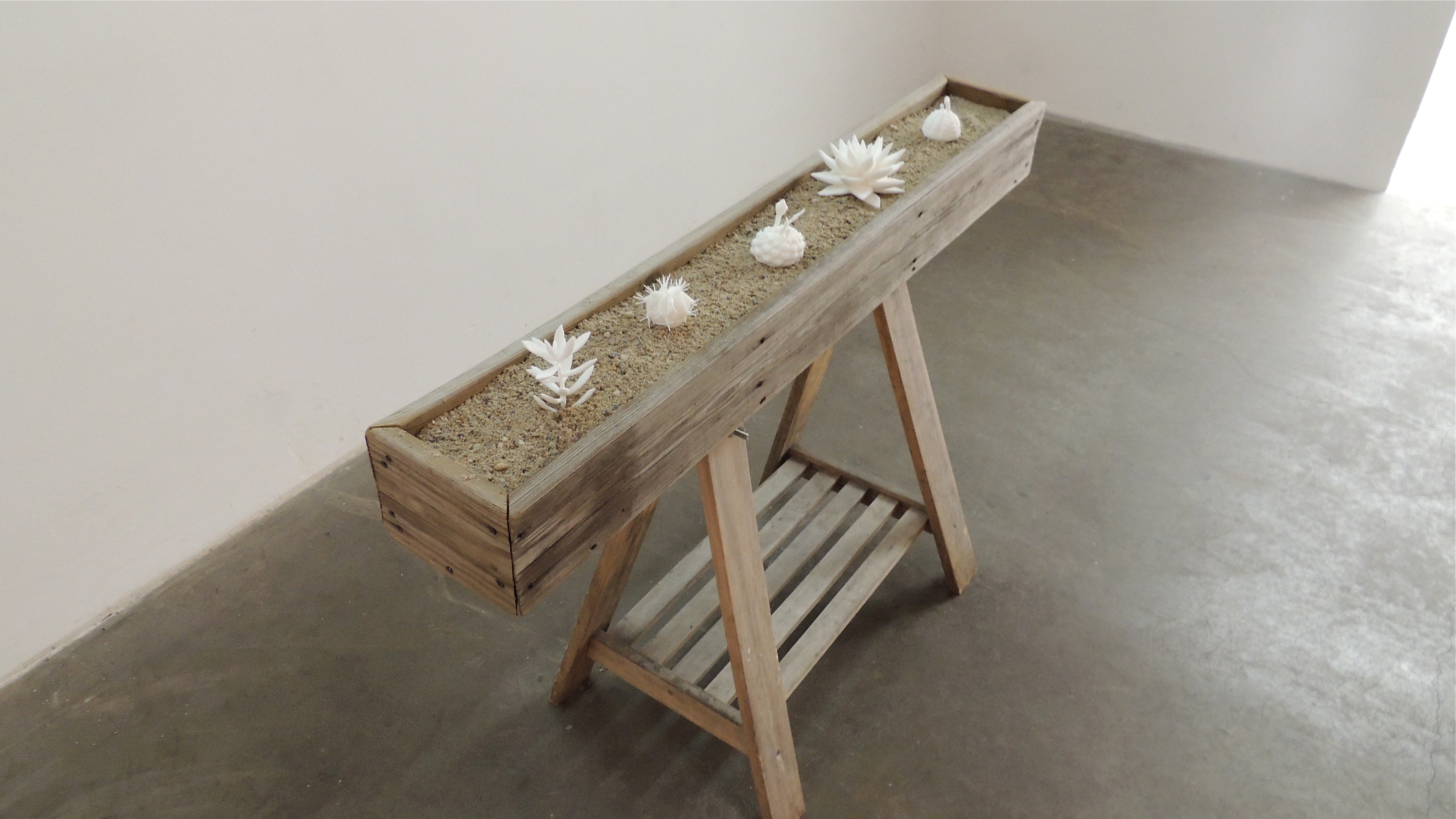 Solstice | Still image from video | sound | 26:25 loop | Leaving the Shade, Sur la Montagne, Torstrasse, Berlin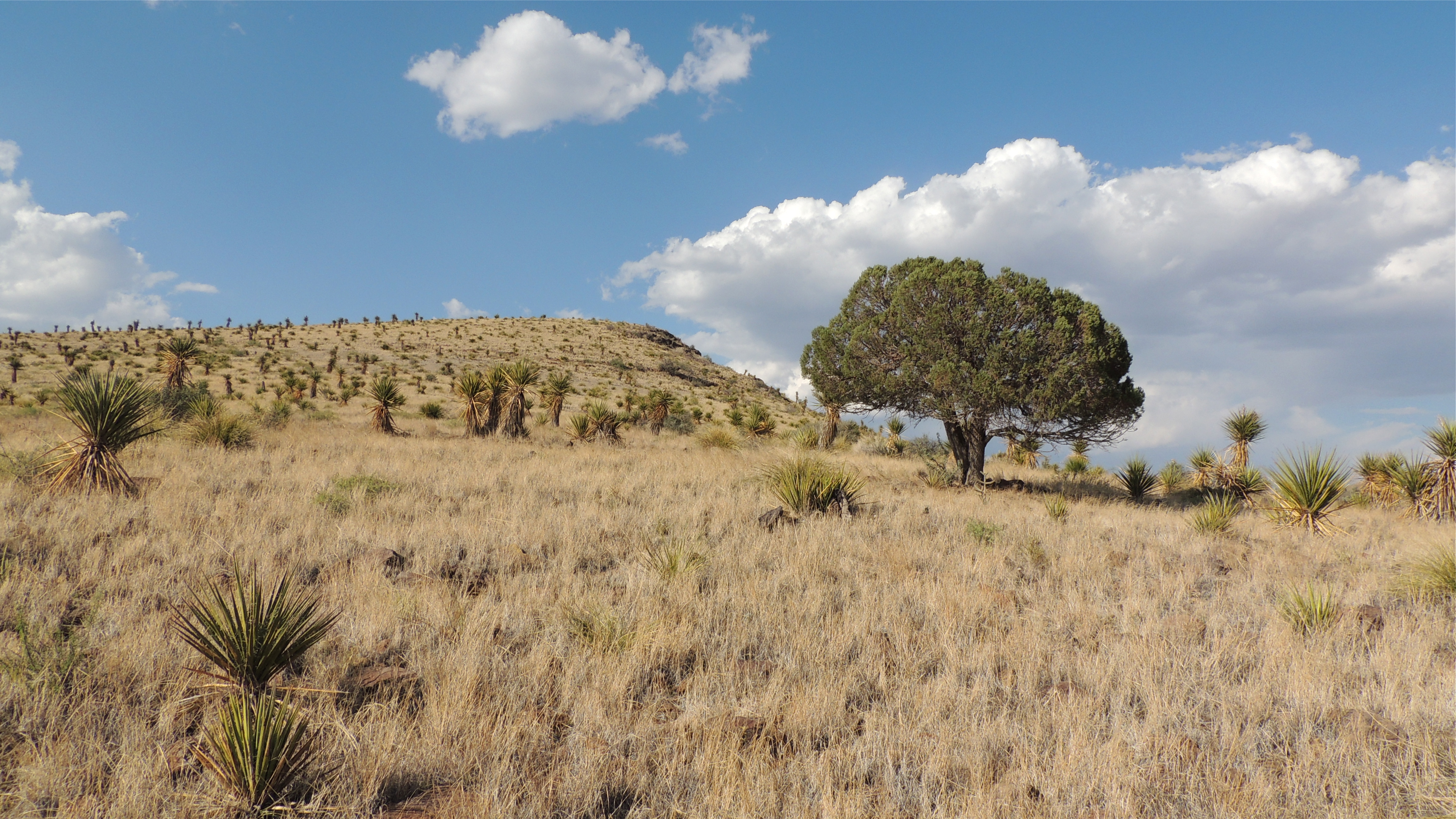 Solstice | Still image from video | sound | 26:25 loop | Leaving the Shade, Sur la Montagne, Torstrasse, Berlin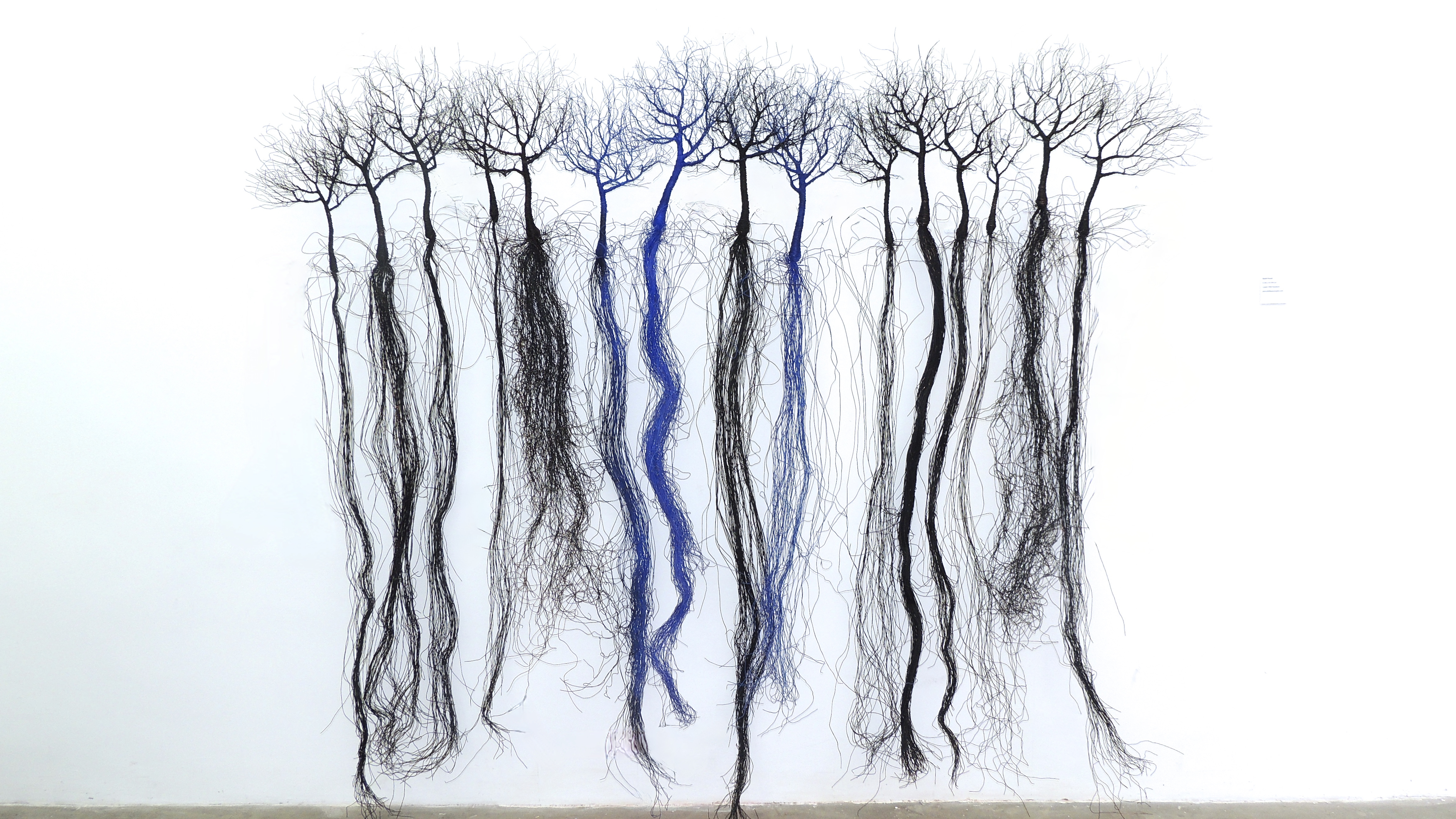 Solstice | Still image from video | sound | 26:25 loop | Leaving the Shade, Sur la Montagne, Torstrasse, Berlin